Letter from CEO
Today's global industry is highly competitive; it takes all functions of an organization, both internal and external, working together to be successful. My role of creating a total value chain at Excel has been extremely rewarding. Creating an environment that encourages each Excel employee to be involved in continuous improvement, to being part of the solution, to bring added value competencies to the business, this is what Excel is about. It's not just a job, it's a career when you join the Excel Team.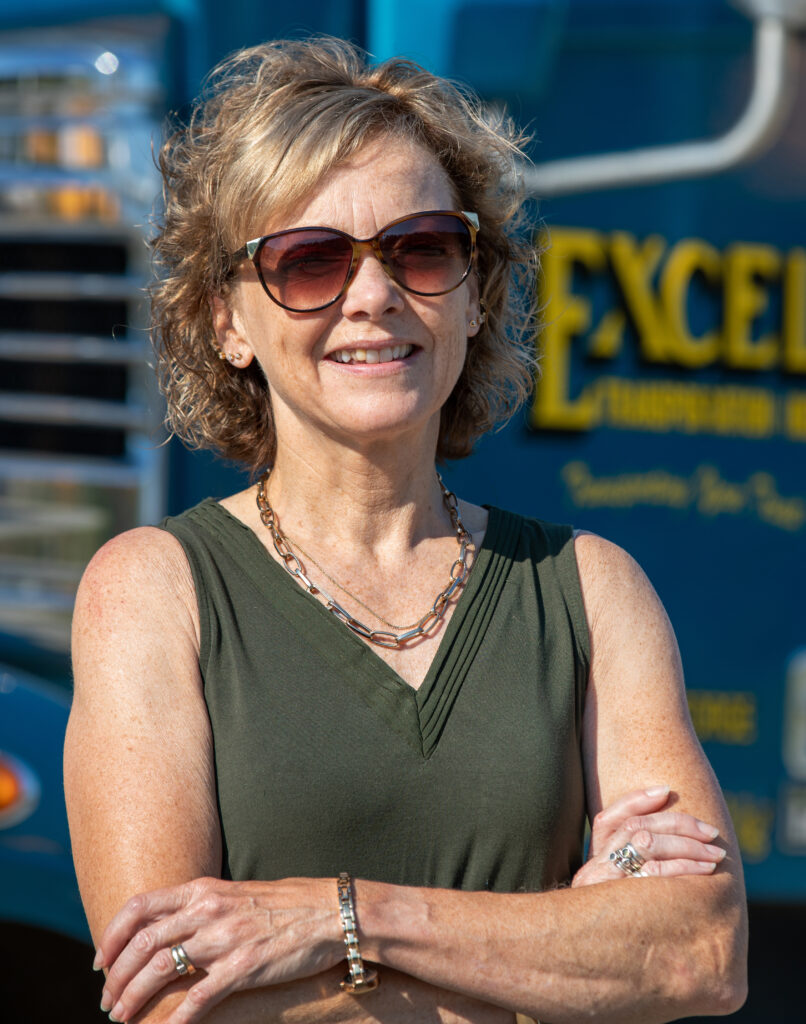 A critical component of a successful value chain is partnering with like-minded customers and suppliers. By creating a trustworthy working team, their success becomes ours. Knowing your suppliers will be there to support you along the way and truly care about your survival, always looking out for Excel's best interest, adds a level of reassurance in the unpredictable industry we deal daily. Knowing your customers understand your business and the need for sustainability creates the trusting relationship required for investing in business contracts. All three parties, customer/supplier/service provider, working together for each other is what it takes.
Excel doesn't just provide a truck, we provide a solution. If there is a good business case for new opportunities and we have the expertise to do it, we will work closely with our business partners to make it happen. We have a creative team with diverse knowledge and competencies to come up with the best solution given the resources available.
Excel competes by being flexible and diverse in the services we offer. We try our best not to "over sell" by offering something we can't deliver; doing our research before committing. Being transparent and honest about all aspects of our offerings, including the financial impacts, we strive to provide a long term sustainable partnership. We are persistent in pursuing success for our customers which in turn creates success for us at Excel.
Sincerely,
Annie Horning, CA, CPA, MBA
CEO